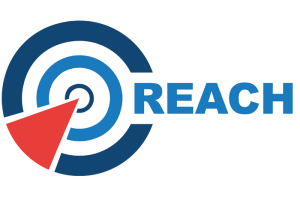 RI REACH Innovation GmbH is an SME located in Austria (Graz) that supports international research and development projects, with competent and efficient services for Research, Education, Development & Innovation projects, including: Research Data Management; Impact and Competitive Market Analysis; Business Development Plan; Communication and Dissemination of Results; Community-building and Networking engagement; Quality Assurance of Deliverables and Publications; as well as Intellectual Property and Results Exploitation Management. REACH assists project partners and stakeholders in various exploitation activities of deployable products, procedures, as well as in the development of appropriate platforms and networks, including use-cases management and their showcasing via proper simulation platform. REACH counts on a pool of highly qualified experts to cover specific areas of knowledge. The main focus is given to the Information Communication Technology area.
Meet the Team
in LightCode Project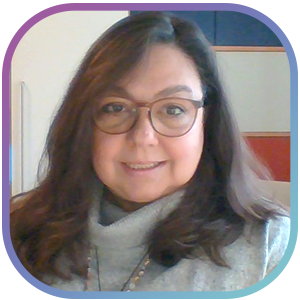 Fatima Dargam holds a Ph.D. in Computer Science from Imperial College, London; a Master degree in Artificial Intelligence from Instituto Militar de Engenharia, Rio de Janeiro; an Engineering degree in Electronics from Santa Ursula University in Rio de Janeiro; and a Bachelors degree in English from USU. She is an experienced ICT professional, working for many years in Research and Development. She is evaluator and reviewer of European Commission funded projects. Since 2012, she has been continuously involved in the assessment, evaluation and review of several large-scale European Research & Innovation Projects, within FP7, COST, Horizon2020 and Horizon Europe. Fatima is author and co-author of many publications.
Simone Beutle has an M.B.A. in Business Administration, as well as a Post-Graduation in Business Administration & Managerial Training (2004) and a Bachelor's Degree (B.A.) in Social Communications. Simone is a Marketing Professional with extensive experience in corporate communication, project management, market research, event organization, social responsibility activities, and financial products. Simone is fluent in English and German and has Portuguese as her native language.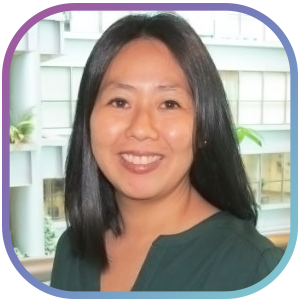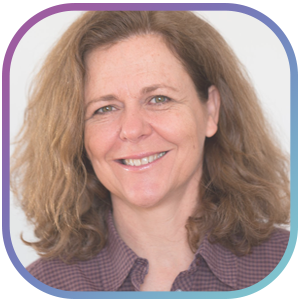 Sandra Vidal-Weisch holds a Ph.D. in Urban Planning from the Technical University of Graz and an Engineer degree in Architecture and Urban Planning from the Catholic University of Santos, São Paulo. She is a senior professional in urban planning with consolidated experience in project planning and control, including financial project management. Sandra is fluent in Portuguese, German, Spanish and English; and has cross-cultural experience from having worked in various technical projects both in Brazil and in Europe.
Gabriel Steffen is currently completing a Bachelor's Degree in Environmental Systems Sciences/Natural Sciences and Technology at the Technological University of Graz. In his work, Gabriel focuses on the development of Research and Innovation projects, on Market Research Analysis focusing on Environmental-System-Science and Social Impacts. He also contributes to the dissemination and exploitation of project results.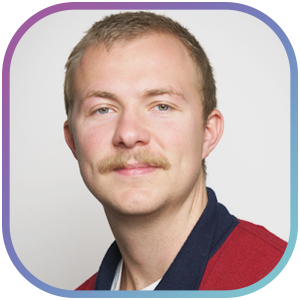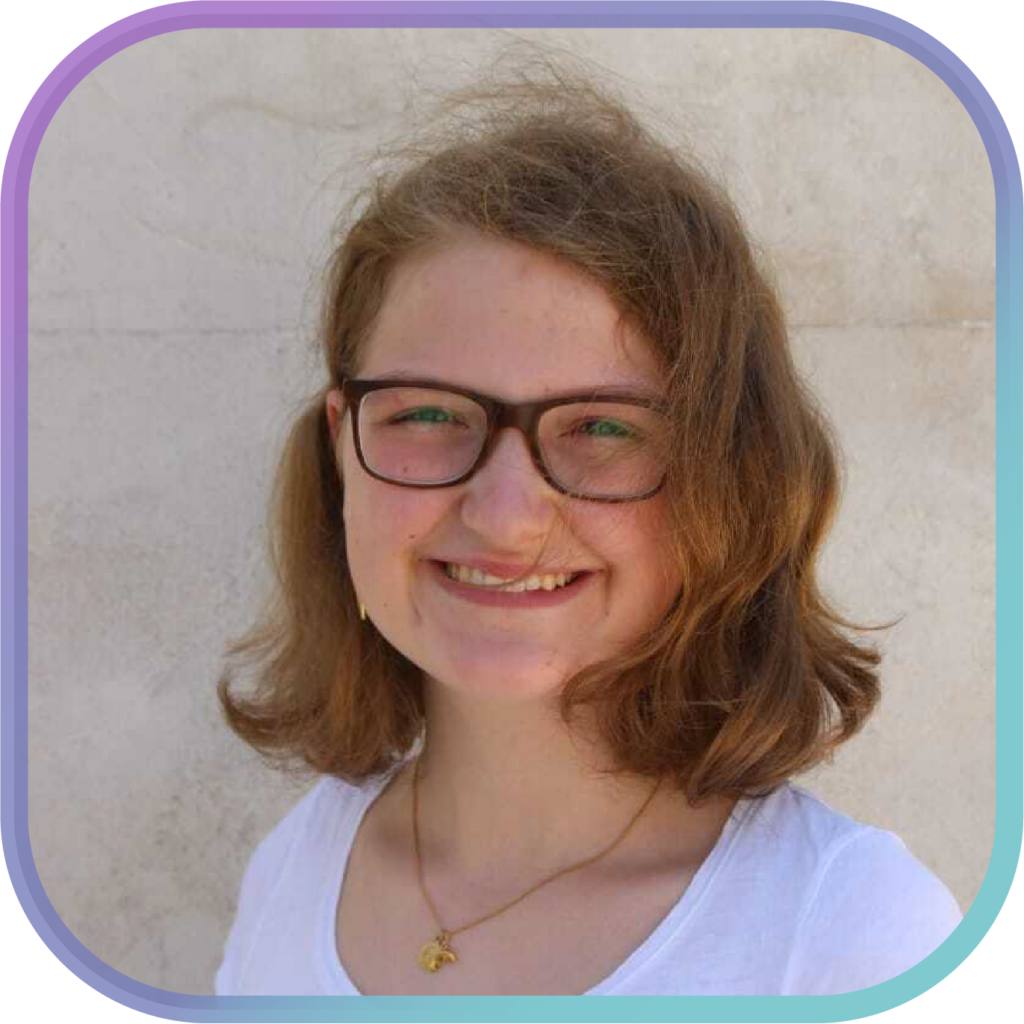 Kornelia Streicher is currently completing a Bachelor's Degree in Biology at the Karl-Franzens University in Graz. She is fluent in German, English and has basic knowledge of Spanish. She has experience from having worked with young people in different organizations in Austria (e.g.: Österreichisches Rotes Kreuz, Oper Graz, Tiroler Landestheater Innsbruck, etc). Kornelia started working for REACH in Summer 2023, as communication project assistant and she contributes to LightCode in its dissemination activities.
Johanna Heinemann holds a degree in Law from the University of Graz, where she is currently finishing her Doctoral studies under the Law Ph.D Program. She has studied in France for a semester and is fluent in German, English, and French. She has worked as a University Assistant at the Legal Philosophy Department at the University of Graz for several years, where she gained experience with managing academic research projects, organizing events and proposal writing.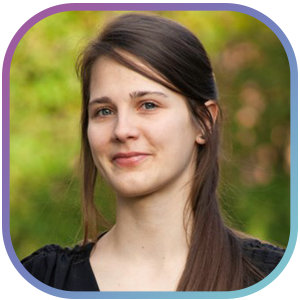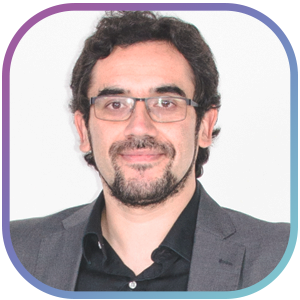 Héctor Morales also worked for LightCode on visual design up to July 2023. He holds a Law degree from the Universidad de Chile. He has worked as an Instructor Professor of Law and as Research Assistant. Currently, he is finishing his doctoral studies in Legal Philosophy and Constitutional Law at the University of Graz, in Austria. Throughout his career, Héctor has always been interested in innovation in education, graphic design, social media management and research communication. He is fluent in English and Spanish.