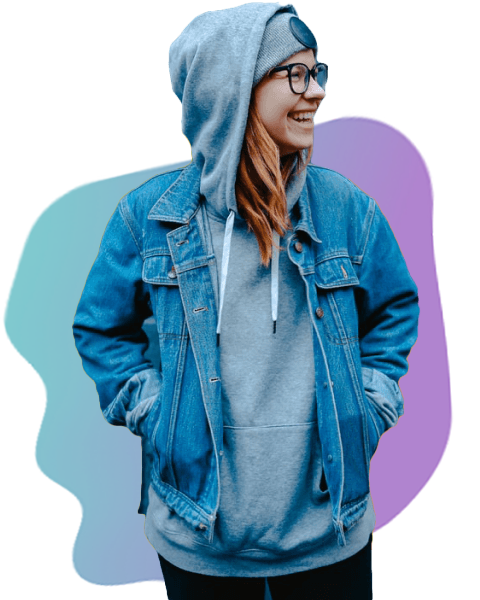 What is LightCode Erasmus+ Project?
LightCode is a 3-year-duration (2022-2025) Erasmus+ Project that aims to train faculty members in interdisciplinary approaches and innovative teaching methods and practices, including low-code teaching materials and platforms, forming a more open and innovative higher education system.
Low code is a software development approach that allows less experienced people to build and customize applications more quickly and with less complexity than traditional coding methods. It uses visual interfaces and pre-built components to enable the creation of applications with minimal hand-coding.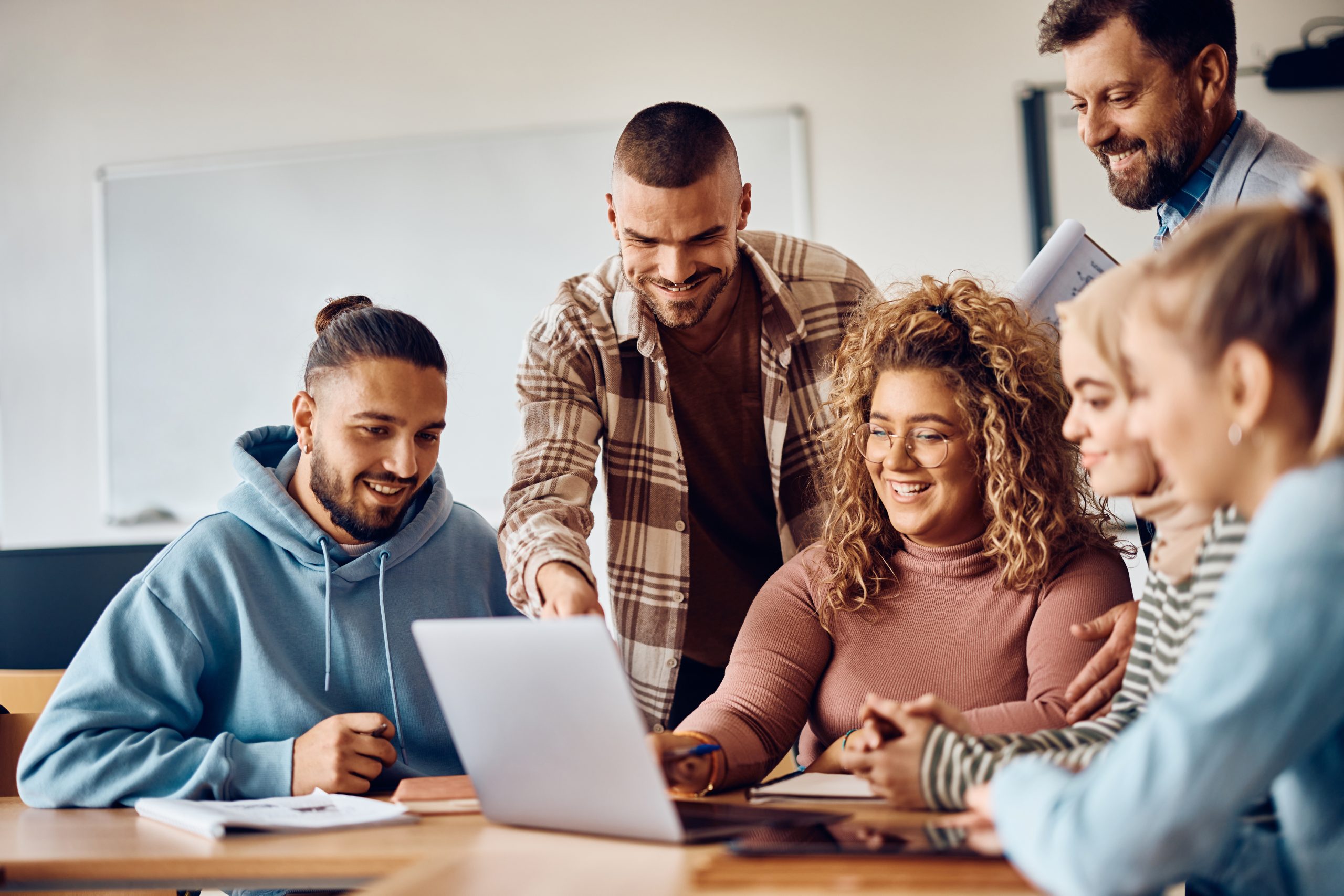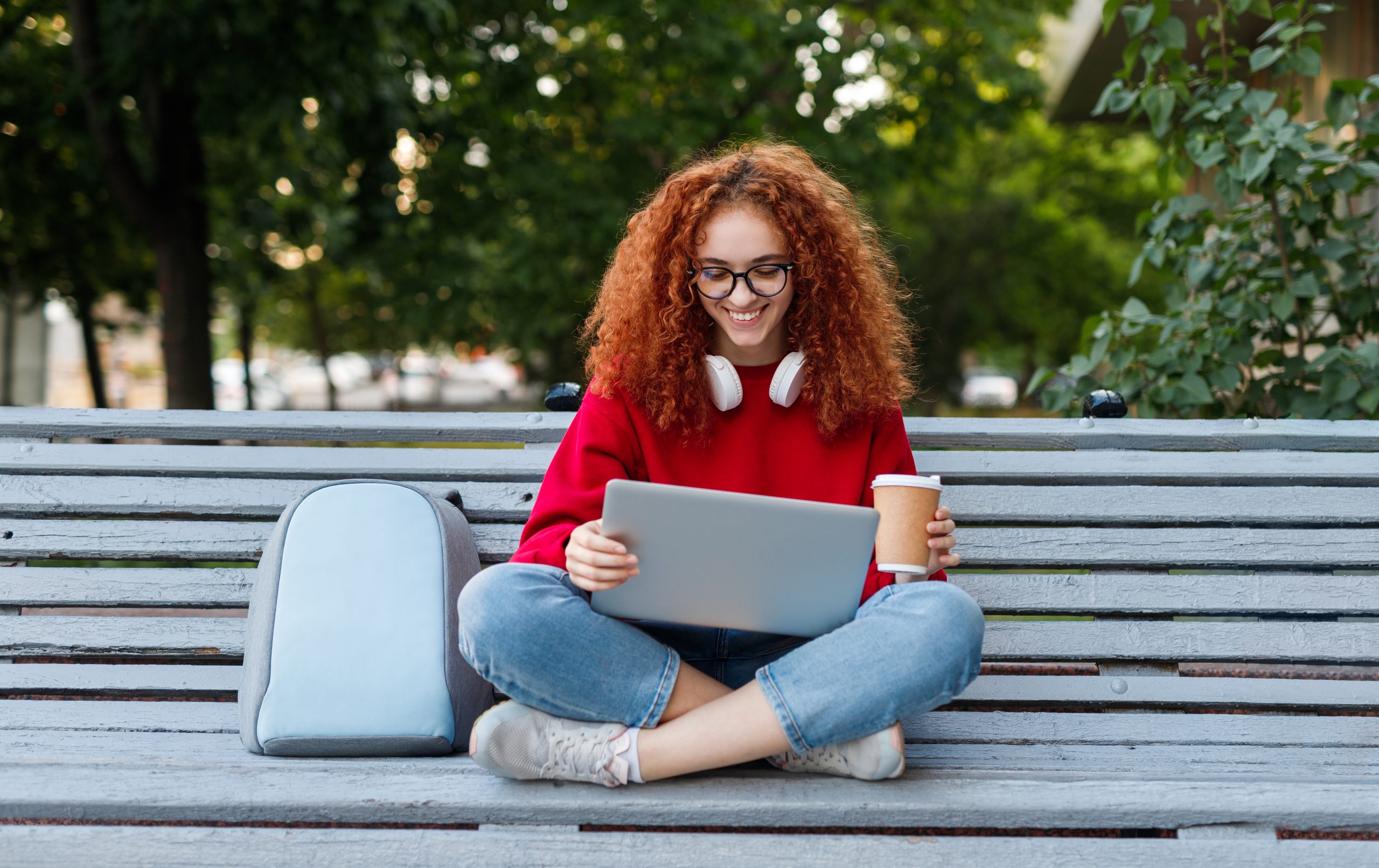 The use of low-code in the LightCode Erasmus+ Project will have an impact on addressing the different aspects of the IT talent shortage, including inclusivity, as any student from any background will be able to learn how to use and benefit from the advantages of low-code tools.
The LightCode Erasmus+ Project focuses on the priority of digital transformation in higher education, and aims to create a pipeline of skilled workers for enterprises, connecting graduates directly with employers who need those skills by providing students of all disciplines with digital skills and tools, as well as building confidence and empowering faculty members to teach digital skills and the low-code approach.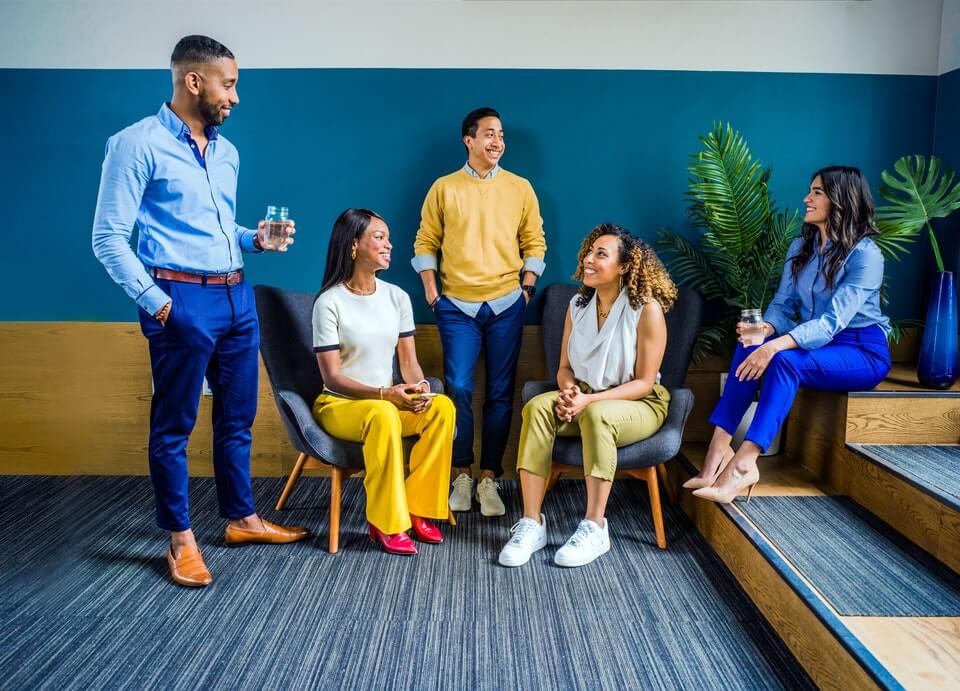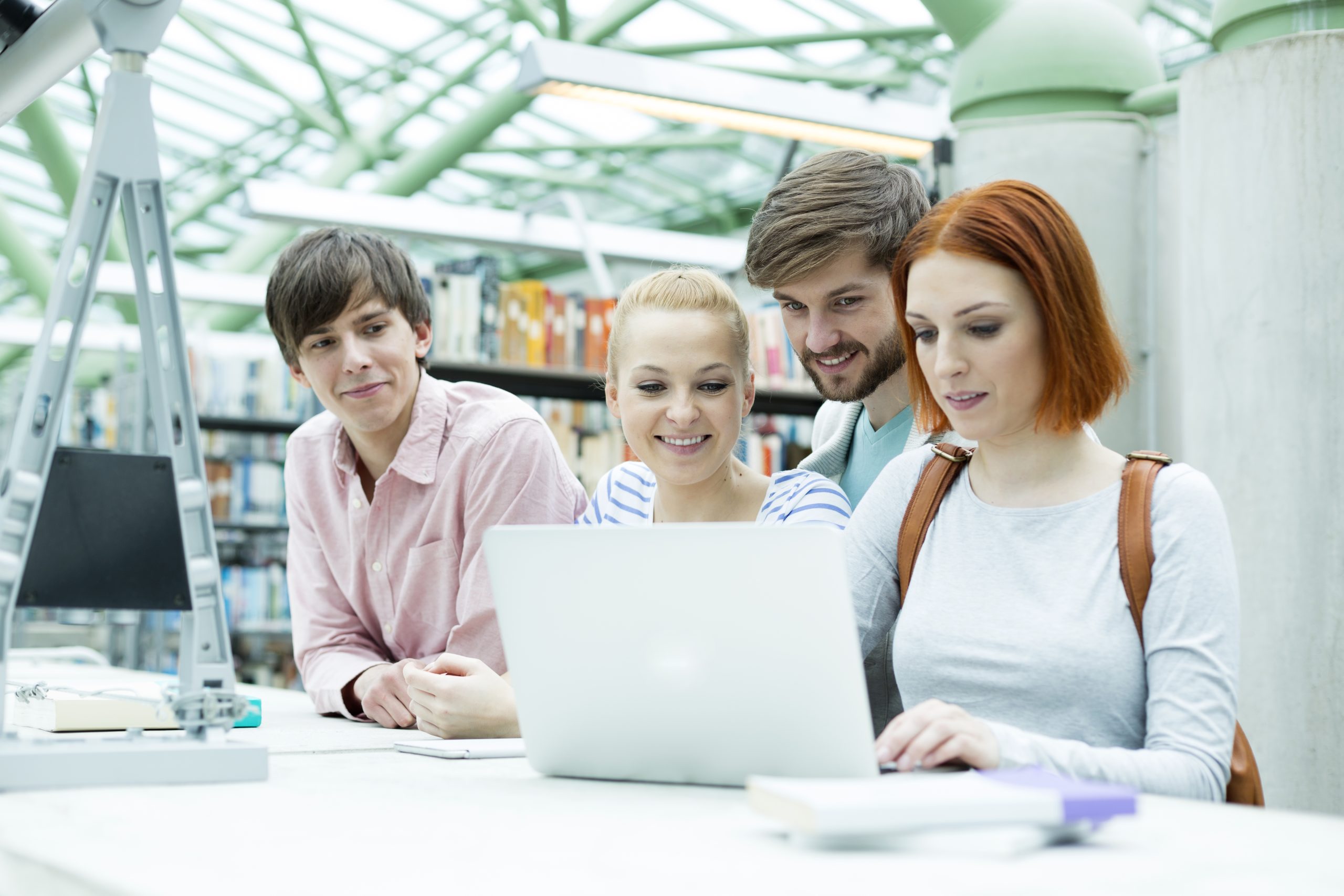 How Do We Reach Our Goals?
The LightCode Erasmus+ Project will implement: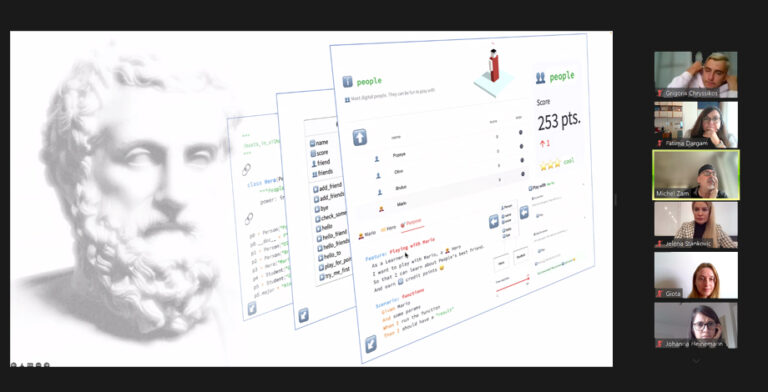 The first official meeting of the LightCode Erasmus+ Project takes place for sharing creative ideas about the project.